SOUL REALIGNMENT
Soul Realignment is an advanced method of healing that takes information from the Akashic Records to a whole new level! This system provides a non-touch healing technique designed to help you understand and release deep emotional pain, fear, and negative energy that are stored in your "pain body". The pain body is the accumulation of unresolved emotional discomfort that gets "stuck" in your energy field, causing blockages to healing, ongoing disappointment and dissatisfaction in life, and an inability to reach your highest potential.
While working with my Soul Health Model helps you to better align, heal, and balance your life from your challenges within the human condition, Soul Realignment can assist you in healing the deep "soul wounds" that have been created both in your current lifetime and in past ones as well. Much as a car accumulates dents and dings over time, we also collect similar wounds to our soul throughout each lifetime. When left unresolved, these wounds begin to add up, weigh us down, drain our energy, and make healing and moving forward in life nearly impossible. This can make us wonder why everything feels like an effort, as well as result in feeling both hopeless and helpless in achieving our goals.
WHAT DOES A SOUL REALIGNMENT SESSION INCLUDE?
A general Akashic Record Reading,
Acknowledgement of Divine Gifts,
A personalized explanation of how and why your soul originated,
Identification of blockages to truth and self-fulfillment,

Unhealthy characteristics or traits developed through many lifetimes
Negative thought forms you have carried
Chakra or energy center damage
Explanation for why you may feel chronically exhausted and drained
List of unhealthy "sacred contracts" you formed with others
Karmic debts you may carry with other souls
A complete assessment of your "soul wounds,"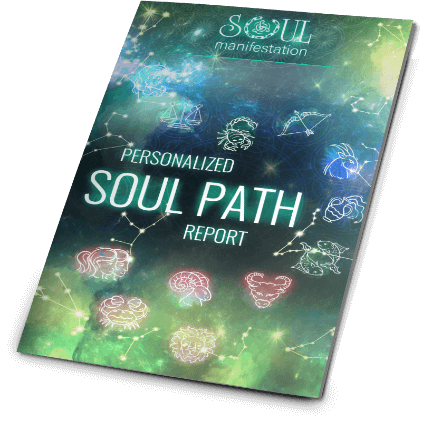 Dr. Kelly is a Certified Soul Realignment Practitioner. This specialization allows her to take healing to a deeper, and more complete level by reading the energetic imprint of your soul which resulted from all of your experiences in this lifetime and in those past. While Dr. Kelly's Soul Health Model allows you to create the blueprint for radiant living, soul healing practices such as Soul Re-Alignment assist you in unblocking any obstacles that may prevent you from acting on plans to enact your blueprint. Soul Re-Alignment Sessions also assist you in clearing any deep soul wounds from your energetic imprint so that you can choose a healthier path and reach your highest potential.
Note: Because I also do Past-Life Regression Therapy and Past Life Akashic Record Readings it is common to receive information related to relationships you hold now that are connected to those in past incarnations as well.
If you are seeking to dramatically improve your life and release the major roadblocks that have held you back, then this is the reading for you! It's more valuable than ANY psychic reading and results in real changes!
It Reveals The Challenges That May Be Blocking You On Your Soul's Journey
And The Opportunities Available To Help You At This Time in Your Life…
Get Your FREE Soul Reading Below…